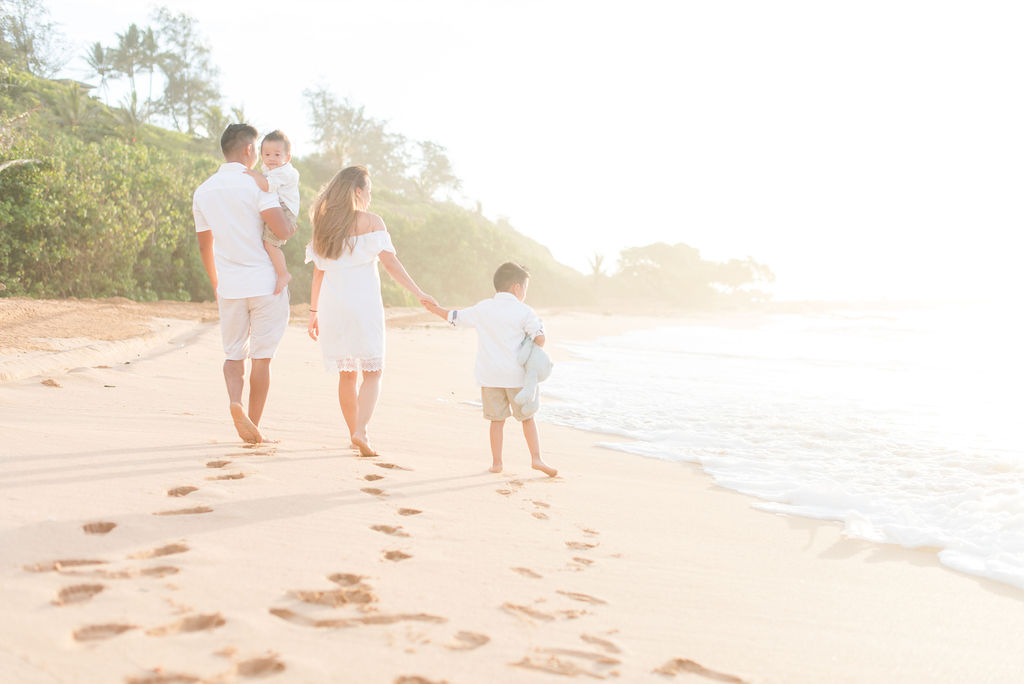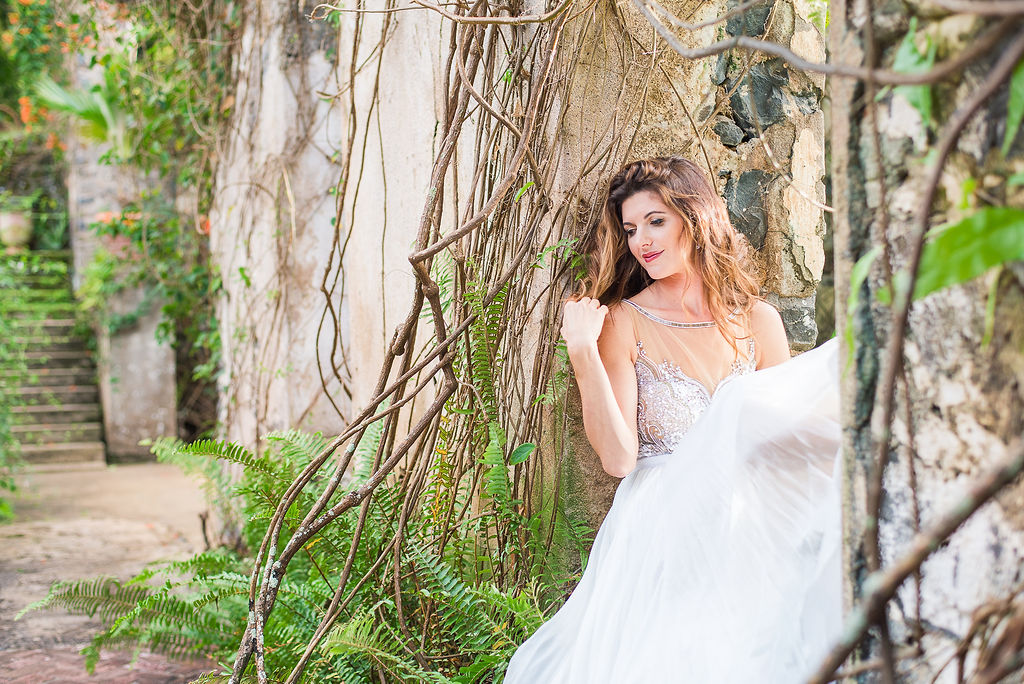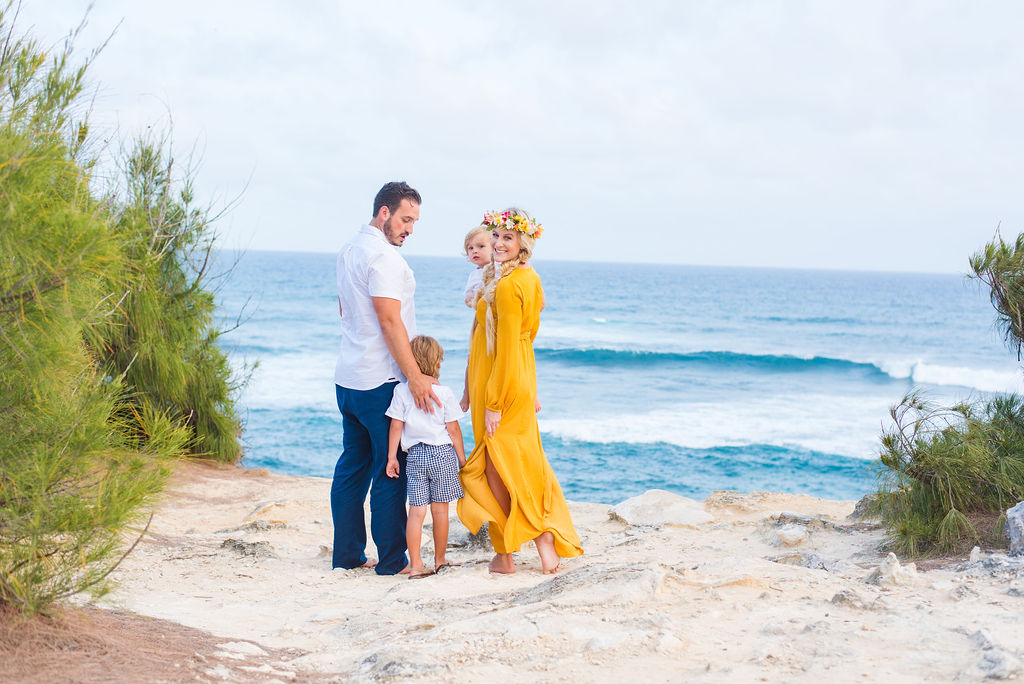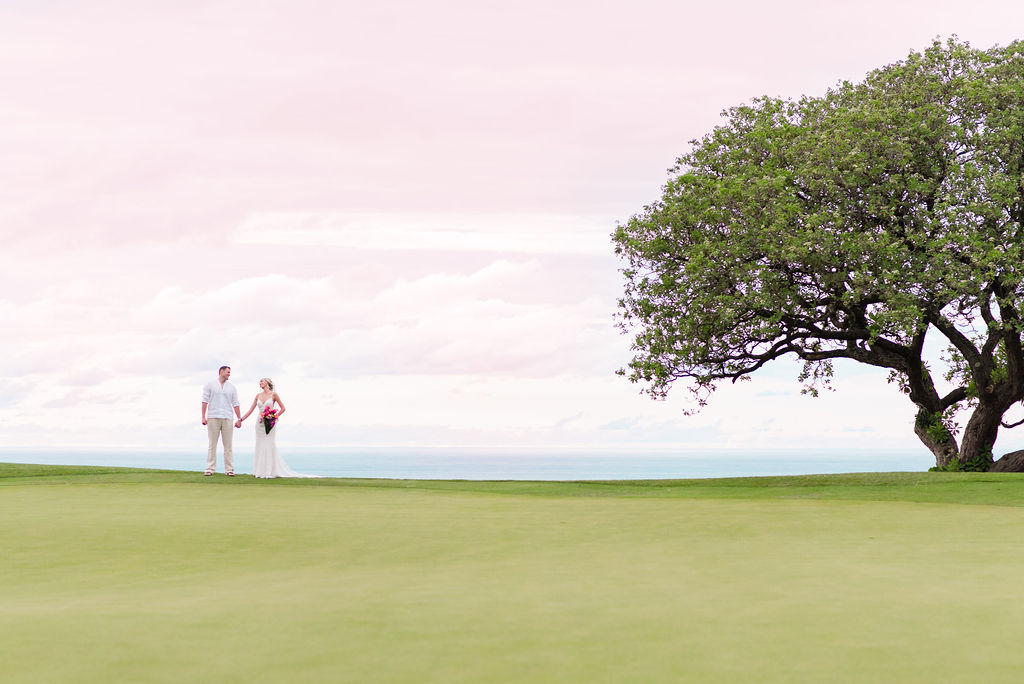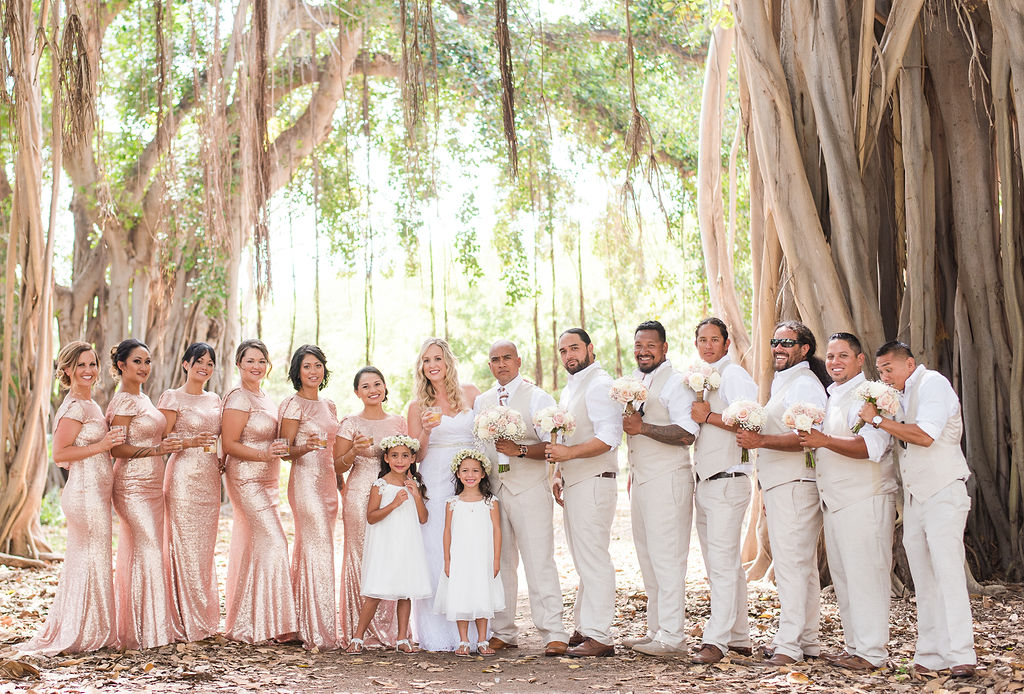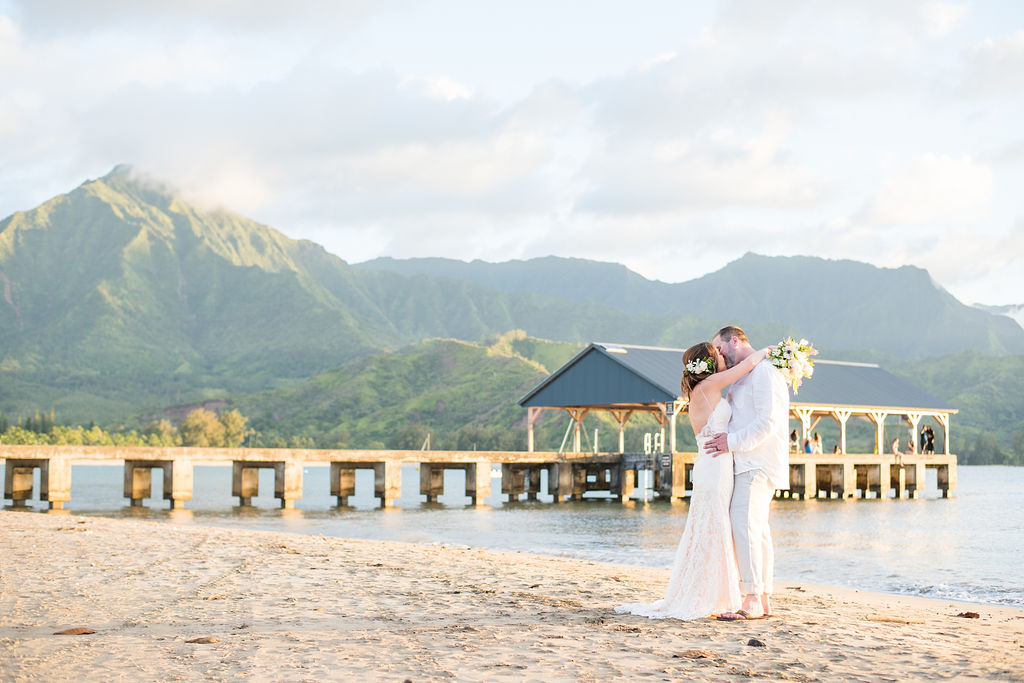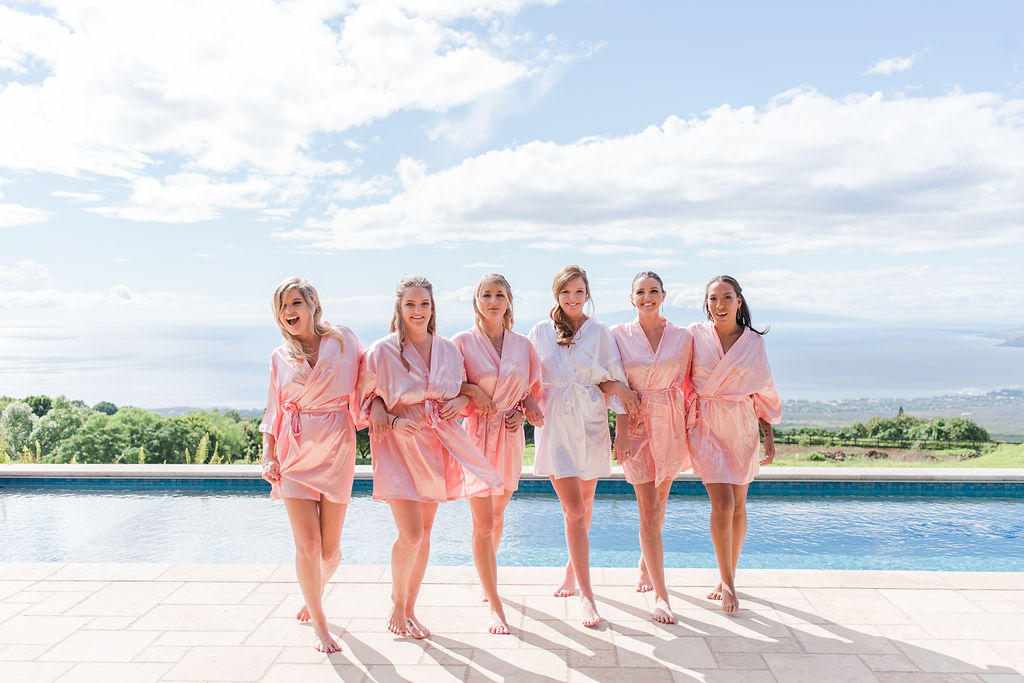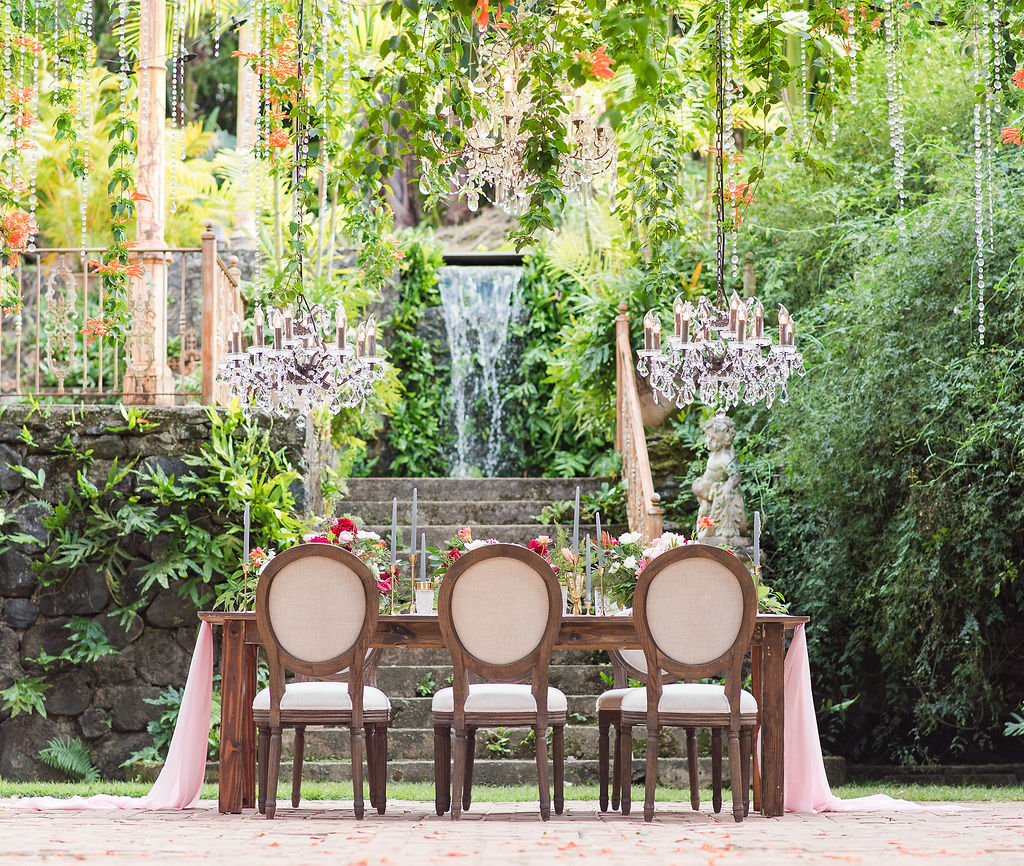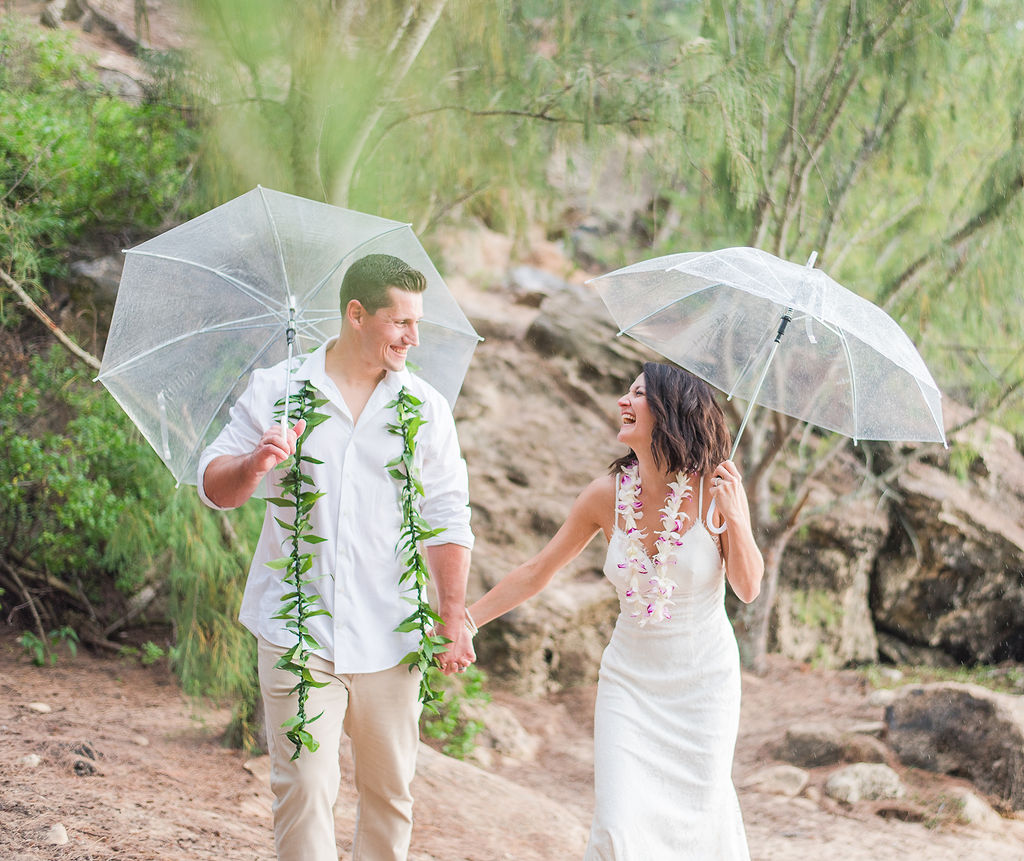 This epic wedding all started with me wanting to do an inspirational trash the dress shoot. Jessica and her boyfriend, John, agreed to help me by modeling for it and for paying for half of the wedding dress we wanted to trash in the ocean. Months of planning went down...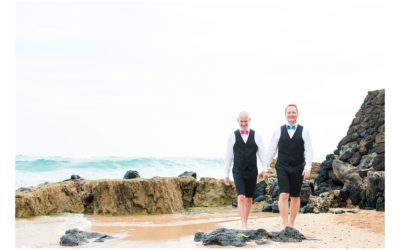 Darin + Dale Just them and the most important people around them for their biggest commitment to each other. Love was not in shortage and thats for sure! Everyones eyes glittered with that twinkle that you only see when love is in...
Fun sunrise wedding with Courtyard Marriott. This couple was quite the happy duo... constantly giggling and making jokes. The universe could not have put together a better pair than these two. Life will always be looking up for them!
Thank you so much for stopping by and taking a moment to get to know us a little more! We are Jeff and Nicolette and we make up Foto Pop Photography and Videography. When we are not out catching memories and milestones for our amazing clients, you can find us in the ocean with our three wild boys, camping somewhere on a sand dune, or snuggled up into a movie night with popcorn and red vines, of course!