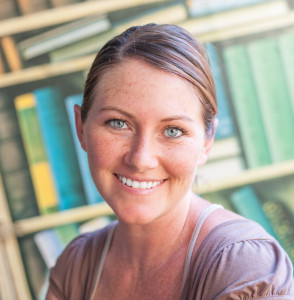 Thank you for stopping by and getting familiar with who I am! 
When I started Foto Pop Photography I had no idea how many wonderful people I would have come in to my life. Capturing those tiny fractions of a second where my clients, almost unknowingly, let their guard down and their soul shines through, is what I live for. Those kind of genuine moments translate a feeling right back to you, no matter where you are or what you're doing, later in life. That is the magic for me! None of those fake smiles and forced poses. Just fun, happy and relaxed vibes.
I feel so honored to be there for those epic moments and I am truly thankful for the sincere connection of a new friendship from each of my clients as we get to know each other. Ultimately my style is more of a relaxed and mellow approach; I will give some direction here and there but for the most part I know how to set you up for those perfect moments you create yourself and thats when I snap away with the camera. I am purely self taught and all about the natural light but will certainly be happy to bring out the flash for the moments when the sun has gone.
I am based out of the lush garden Island of Kauai in Hawaii and am raising three boys with my amazing husband, Jeff, who by the way, can cook, fix, or build anything! I am pretty sure he's not really human at this point and must be from another planet! There is never a dull moment in such a beautiful place with our little Ohana. We love the outdoors and new adventures when ever possible. The beach is a staple for our family and the ocean is a second home to us and I know you will feel right at home here too. I couldn't have asked for a better "job"! I am so in love with what I do and why I do it.