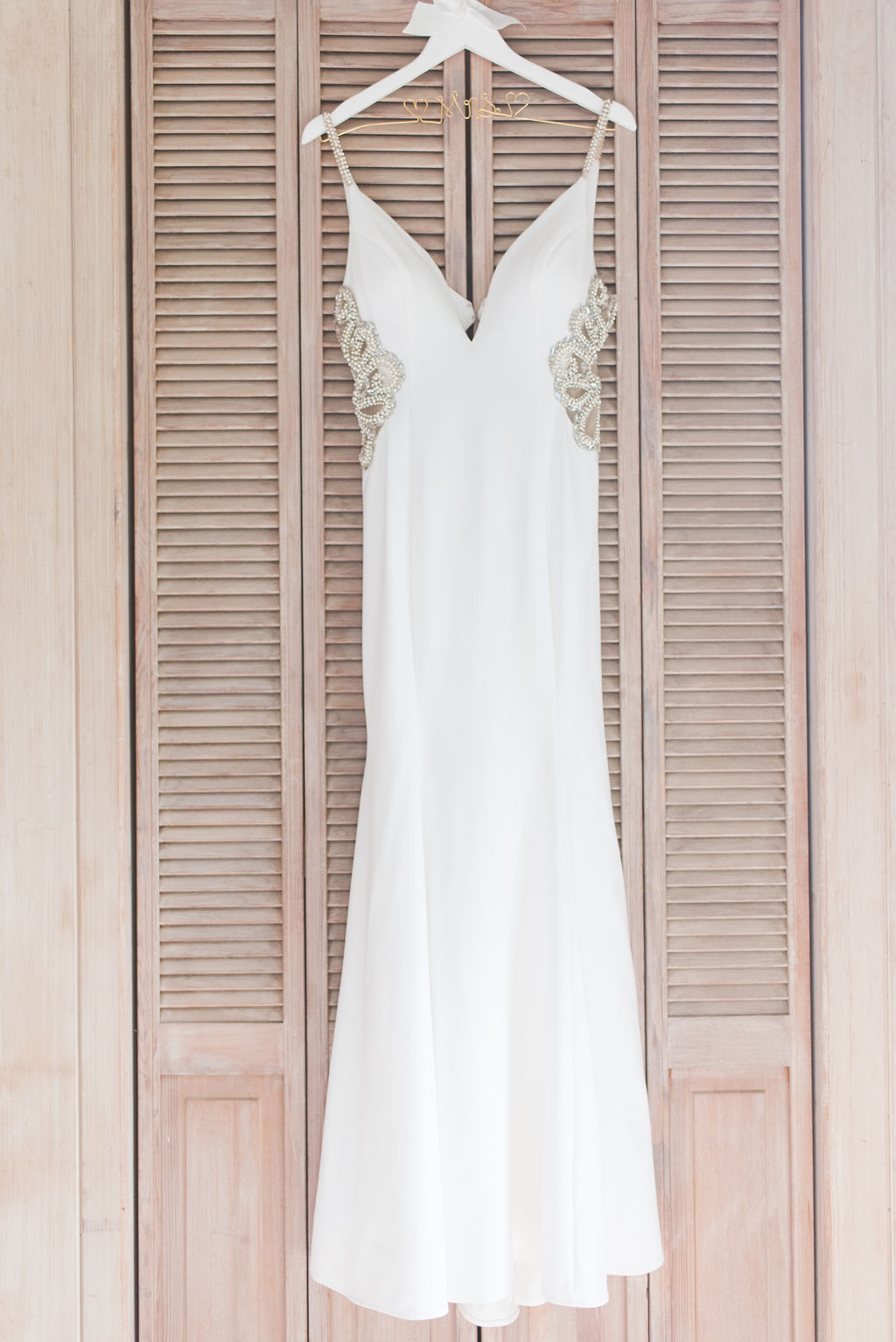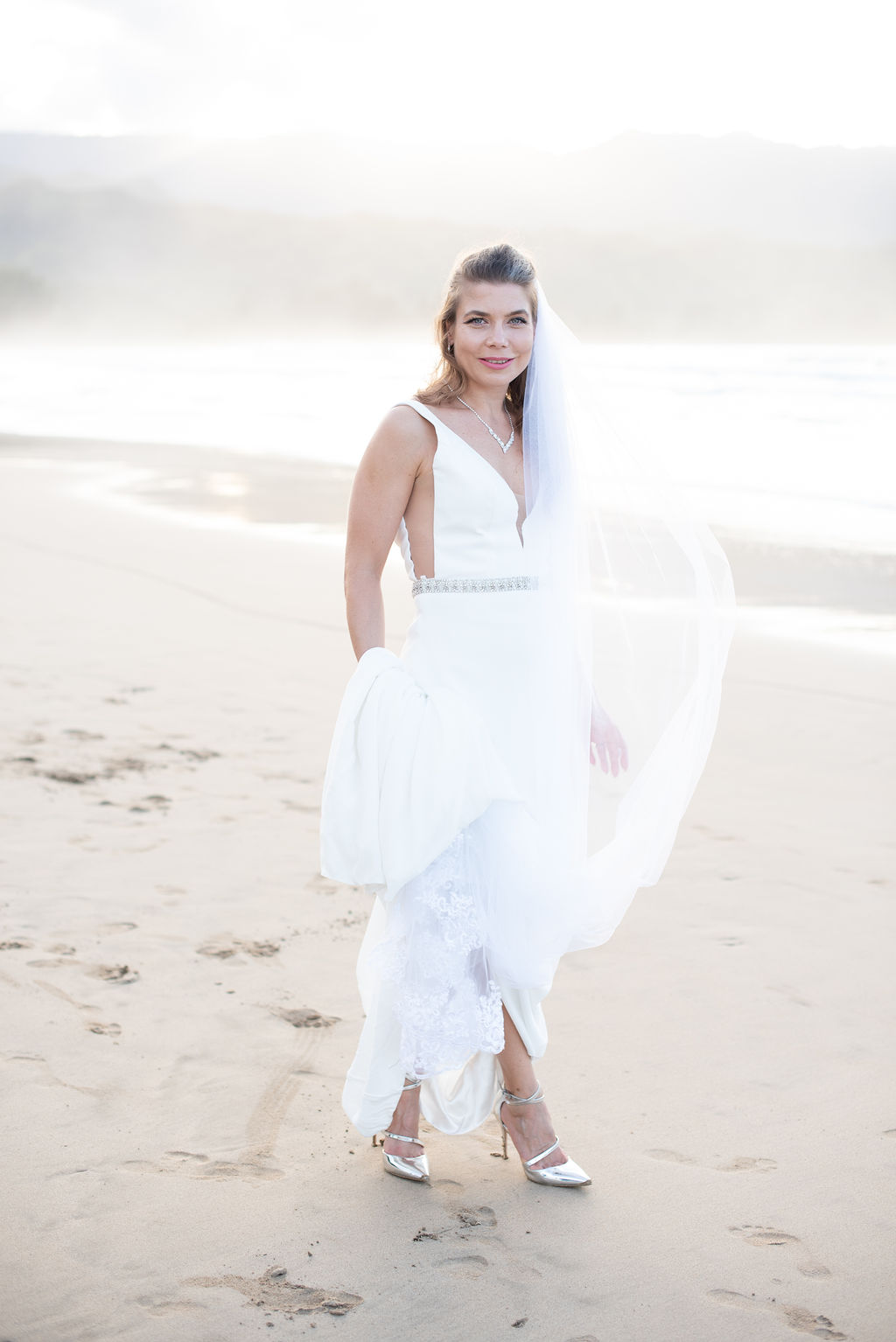 – the wedding experience –
Your experience includes:
Professionally edited high resolution images, complementary engagement session,
videography package, 2nd photographer,
digital album, rights to share and print.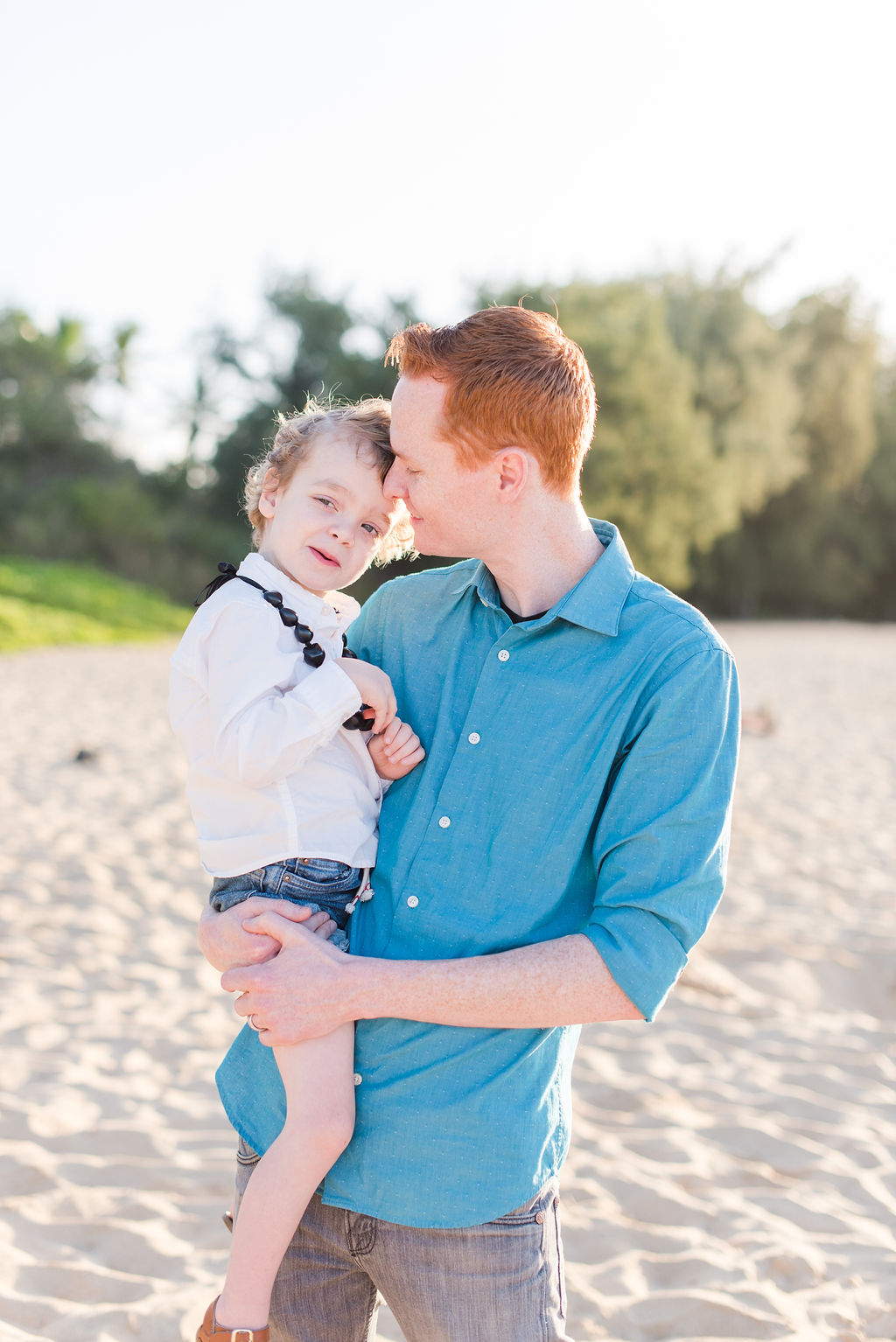 – the lifestyle experience –
Family, Engagements, Maternity, Seniors, Fashion
Your experience includes:
1 hour session, any location on island,
professionally edited images,
digital album, rights to share and print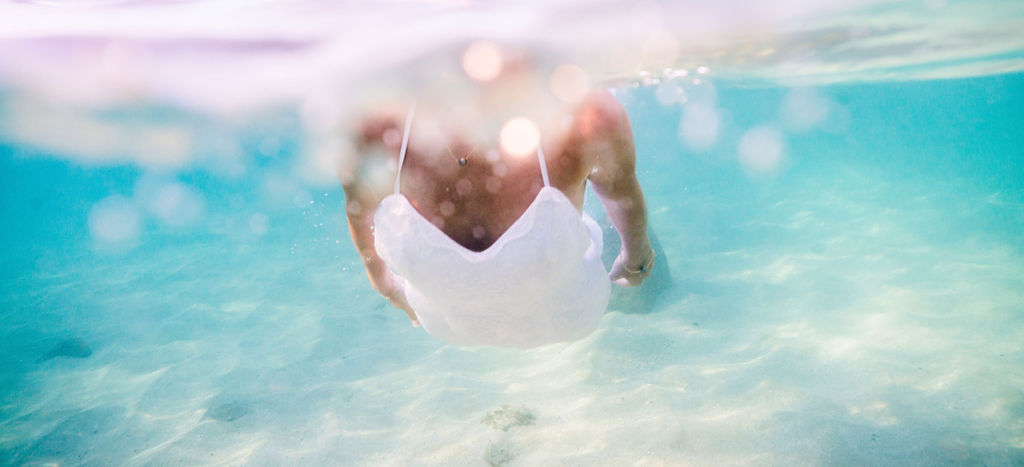 Your experience includes:
Professional hair and make-up, unlimited time,
any ideal location on island,
professionally edited images,
digital album, rights to share and print
Q: Where are you based out of?
A: Kauai! The 2nd to last island in the Hawaiian Island chain, also known as the garden island.
Q: Do you travel for sessions?
A: YES! We are frequent through out the Hawaiian Island chain but love to come to our clients if they have a connection to a certain location. It always adds on so much beauty in the photos when there is a personal connection to the location. We LOVE that!
Q: What kind of equipment do you use?
A: We use Nikon for photography and Sony for videography with a variety of prime lenses. Our favorite is the 85mm because it really brings forth emotion and that "in the moment" feeling in the photos with out having to be super close to the client(s)
Q: Are you going to be our photographer or do you contract out?
A: I am always at every session and your main photographer. I wouldn't want to miss a beat!!
Q: For The Wedding Experience, what if I can't take advantage of the complementary engagement session?
A: We would be happy to chat about coming to you or offering you an additional day of shooting post wedding. We add in the complementary engagement shoot because we want to get to know you better and to offer you the chance to get comfortable with what to expect on the big day! Because lets face it, there's is going to be a lot excitement and why not set our clients up to get the amazing photos they desire and not miss out on all the celebrations at hand!
Q: How will you deliver our final images?
A: All sessions are delivered via a secure online album about 6-8 weeks post session. You will receive a link via email along with a pin number to access your beautiful images. You are more than welcome to download, share and forward to family and friends.
Q:Do you offer albums or prints?
A: Absolutely! We love to see our clients memories going onto paper and being cherished!! We offer custom heirloom albums via Kiss.us where we can make adjustments together until the album is beyond perfection. We also have a color matched lab we work with that is attached to your online album that you can order custom prints from. Just click on the shopping cart icon and follow the prompts once inside of your digital album.
Q: We want you to be in charge of our memories, whats next?!
A: Once I know if I have your desired date available, we can move forward! I will then send you a detailed proposal that will walk you through whats included in your session of choice, exact deposit needed in order to lock your date in, investment break downs and a payment schedule, along with a detailed contract. Once the deposit and contract are fulfilled, you are locked in and the planning begins!